CPD Resources on the Health and Education Co-operative Learning Platform
Continuing Professional Development (CPD) is essential for all healthcare professionals involved in Non-Medical Prescribing and can help with Revalidation requirements.
Access our Non-Medical Prescribing top up resource which reflects current curriculum and professional body requirements (used to support level 6/7 study). There are 12 modules with self assessment quizzes at the end: Pharmacology, Legal and Professional Frameworks, Professional Accountability and Responsibility, Clinical Governance and Evidence Based Practice, Communication, Decision Making, Prescribing Safely Appropriately and Cost Effectively, Prescribing in Multi-professional Teams, Response Monitoring, Public Health and Reflective Practice for CPD.
This is very comprehensive resource and is an excellent way of checking currency of knowledge. Individual module completion receipts (certificates) are available to help evidence CPD.
CPD Courses online
The following CPD courses available on our HealthVLE are aimed at post grad NMPs:
Becoming a Designated Prescribing Practitioner
The Competency Framework
Preparing for your Annual Declaration
Legal Aspects of Prescribing
Clinical Governance and Prescribing
Pharmacology Refresher
Numeracy for NMPs (on Sn@p)
Individuals can register for a free 2 month trial account by clicking on the link below. NMP Leads or Learning and Development leads should email support@hecooperative.co.uk to arrange free individual accounts and organisation trial accounts.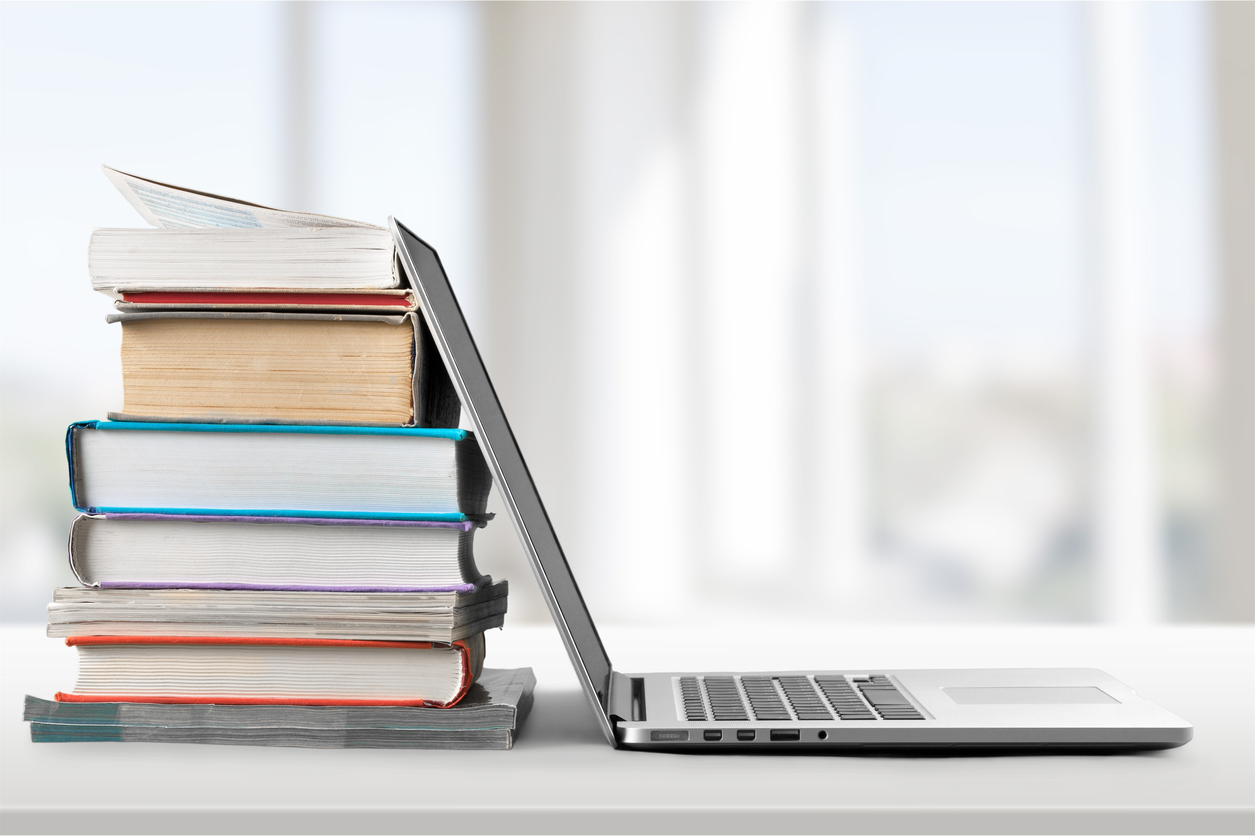 Prescriber's Guides
The Royal Pharmaceutical Society has published a competency framework endorsed by professional bodies representing all prescribers. This may be used as a tool to identify CPD needs.
The Centre for Pharmacy Postgraduate Education (CPPE) has produced guides to support prescribers to access information relevant to their prescribing role by demonstrating how to identify their learning and development needs.
It details a comprehensive range of resources that will help you to update knowledge, develop skills and gather evidence of your competence to prescribe.
Useful Resources
The Association for Prescribers has a useful guide on resources available to prescribers.